Meet Judge Marcus Hunter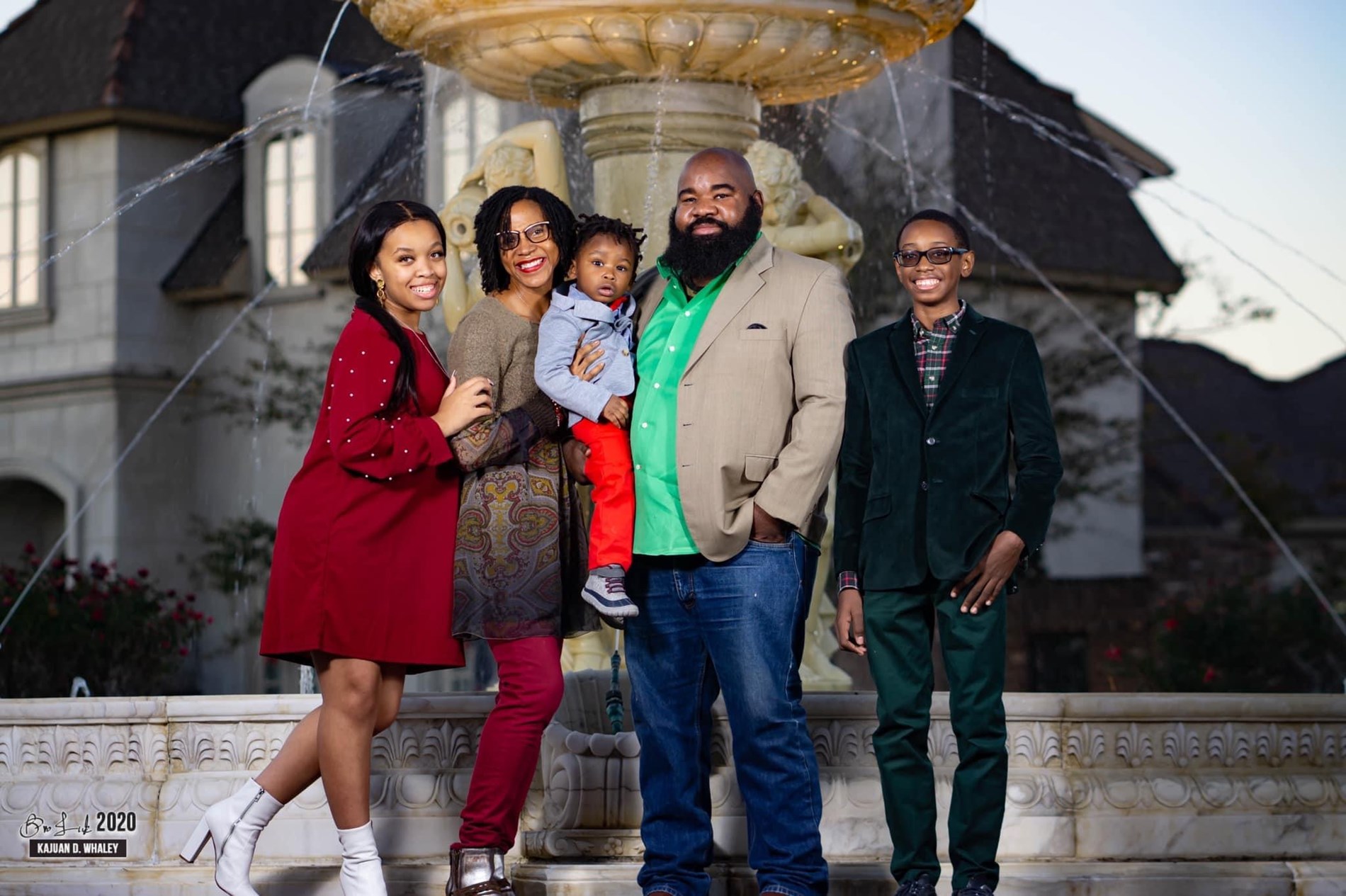 Honorable Judge Marcus L. Hunter, a Monroe, Louisiana native is currently a District Court Judge in the Fourth Judicial District of Louisiana. Judge Hunter attended Wossman High School (Monroe, LA), Southern University in Baton Rouge, where he obtained a B.S. in Sociology, and then Southern University Law Center where he received his Juris Doctorate. Immediately following law school, Judge Hunter and his younger brother, Daniel Hunter, returned home to work with their father, Willie Hunter, Jr. in the family law firm, Willie Hunter, Jr. & Associates. Prior to becoming a Judge, Hunter also followed in his father's footsteps, by serving as a Louisiana State Representative for District 17 (Monroe, West Monroe) from 2011-2018.
Judge Hunter is married to Dr. Tonya Hawkins Hunter, a local physician and native of Bastrop, Louisiana. They have three children, Faith, Angel, and Hugh. The Hunters love their original church homes and agree to attend both their churches of St. James No. 2 in Richwood, LA., and St. Mary CME in Bastrop, LA as often as possible.
Judge Hunter is affiliated with many legal, social, and community organizations, most notably The Omega Psi Phi Fraternity, Mu Tau Chapter and Ouachita Multipurpose Community Action Program (OMCAP).
Judge Hunter believes it is the duty of everyone to work towards fairness and equity for all.
Judge Hunter is forever humbled the people have elected him to his current judicial position and will always remember the Court in which he sits is not his seat but rather the seat of the constituency to which he remains honored to serve.